Sisters caught defrauding pensioner of 60,000 Eur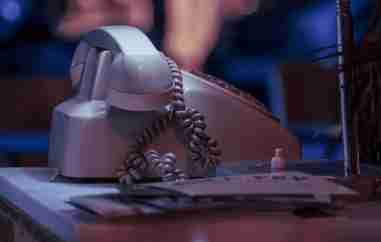 In another example of the recent upsurge in fake policeman crimes, an 83 year old woman from Munich was phoned by a perpetrator claiming to be a police officer. The caller stated that the daughter of the victim had been involved in, and responsible for a serious car accident, and would require the sum of 60,000 Eur to avoid a custodial sentence. The pensioner immediately arranged for her bank to make the necessary withdrawal. Fortunately, the bank employee was instantly suspicious and alerted the police. Working with the elderly woman, the police were able to play out the fraud and catch the perpetrator red-handed.
The criminal, a 53 year old from Essen, was arrested. After further investigation, her 55 year old sister from Bielefeld had a warrant issued for her arrest.
As has been noted in a number of these such cases recently, the dedicated work of the police, in unison with responsive and responsible bank employees, has resulted in a number of these criminals being apprehended. However, the public are being urged to speak to their elderly family members, and especially elderly neighbors who may have few people to advise them, about the risks of transferring or withdrawing cash for anyone they are not familiar with. If anyone receives a call from a police office requesting such, then they are advised to contact the police immediately.